Former British Touring Car driver Sam Tordoff will be joining Acespeed Historic Motorsport for selected events during 2020. It is anticipated that this will include Goodwood and the Silverstone Classic.
The Yorkshire based Acespeed team are delighted to welcome Sam to their team.
Said team principal Andy Ace Harrison.
We are a Yorkshire based racing team and Sam is one of the best circuit racers that Yorkshire has produced in recent years. We are delighted that he will bringing a great deal of experience and knowledge to our team and we hope to achieve great things.
Said Sam
I have known Andy and his team for many years and we have raced together before. I really enjoy racing historic cars and there is much less pressure than in touring cars, though the will to win remains the same. Whizz is a beautifully prepared car and great fun to drive. It is a real opportunity for a David and Goliath act competing against much larger cars.
The teams main race car will be the 1965 Mini Cooper S built to Pre 68 FIA regulations. Resplendent in Grey with a Black roof, the car was built as a tribute to long-time friend and racer Barry Whizzo Williams.
Preparations for the season started with a test day at Goodwood where the car was put through its paces by Andy and Sam. Using his experience as a professional driver Sam was able to make several suggestions that would improve the cars performance.
Said Sam:
The car is running really well and I am sure it will be competitive. Goodwood is a really nice circuit and has a very special atmosphere. I am really looking forward to see how we perform against some of the other teams.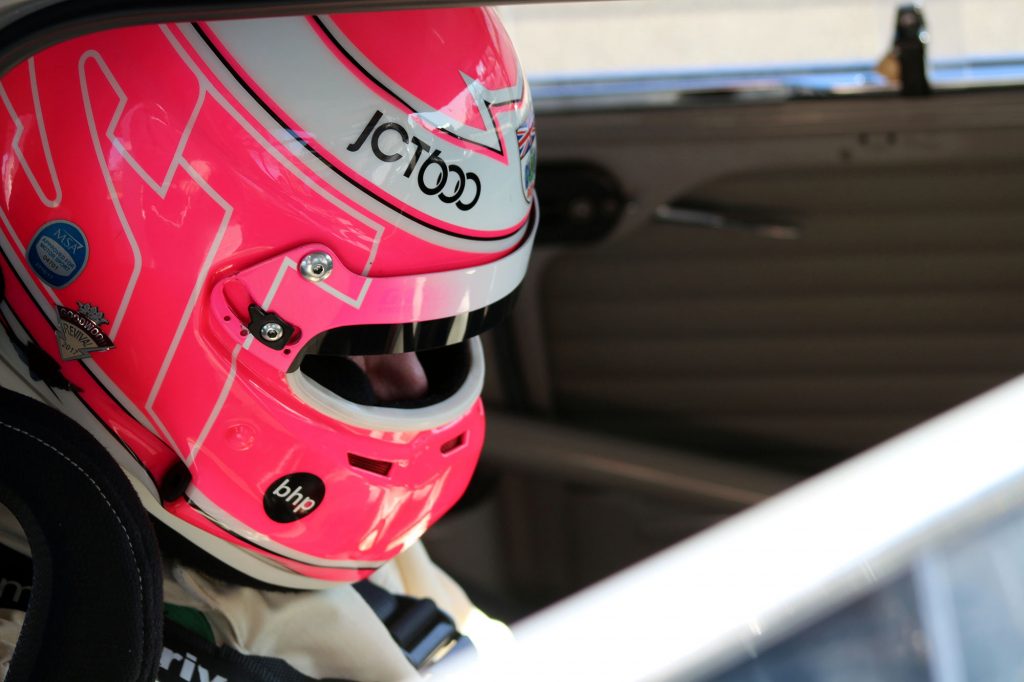 Acespeed Historic Motorsport is celebrating its 25th year of operation preparing and restoring classic cars for the road, racing and rallying. Their Yorkshire headquarters is a mecca for Mini owners as they specialise in restoring and preparing this marque in particular.
Sam Tordoff is one of the UK's most successful tin-top racing drivers. Since his karting debut at the age of 11, the Leeds-based driver has gone on to set an enviable benchmark across a number of high profile championships such as the British Touring Car Championship, British GT Championship and Porsche Carrera Cup GB.
For further information:
Andy Harrison email: acespeed@live.co.uk tel 01274 585803